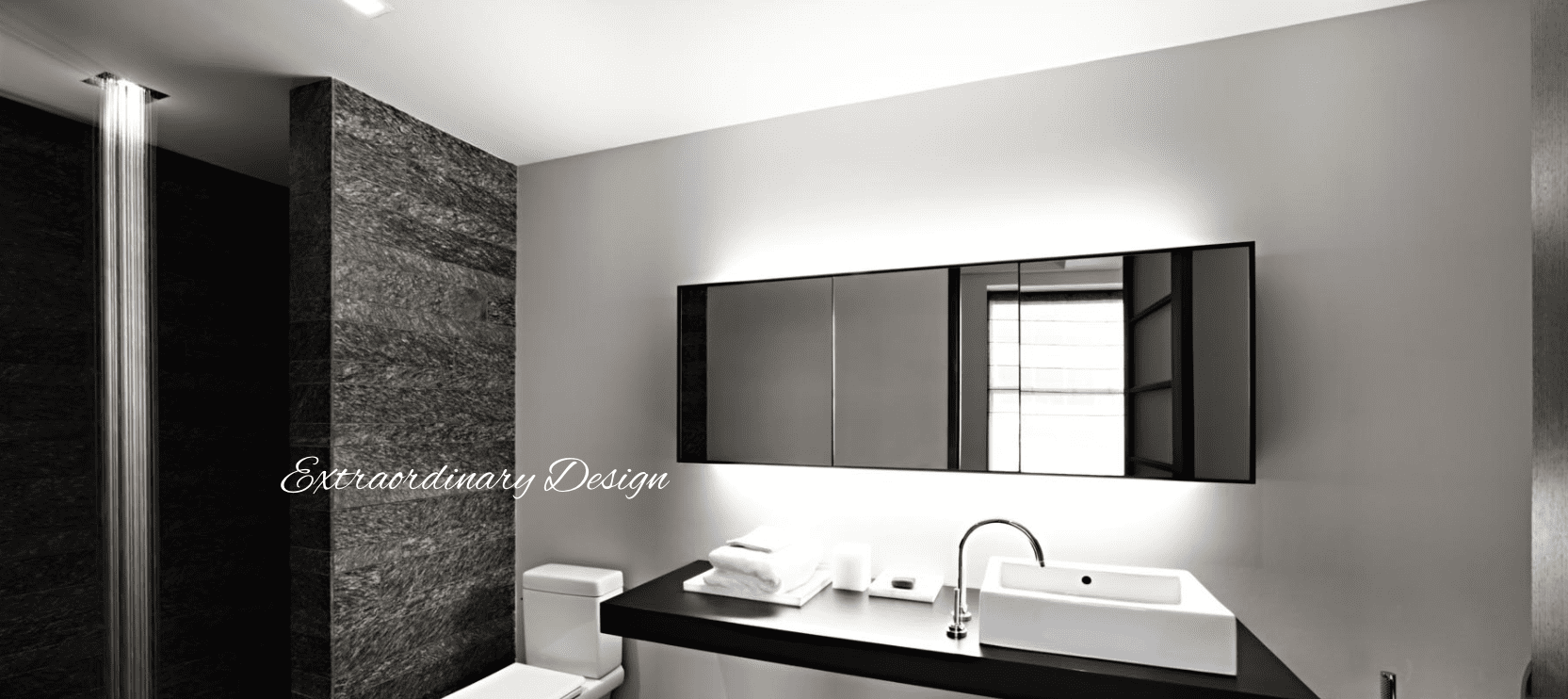 Some Own a Custom Fixture Others Dream About It.
Do you have your Signature Fixture?
Signature Plumbing Specialties was founded on the belief that everyone should have unique plumbing fixtures which represents their individual style, all at a price they can afford. Signature Plumbing Specialties has tapped into some amazing resources to make all of this possible. We have state of the art manufacturing facilities.  These facilities create top quality unique plumbing fixtures designed to your specifications at price points that can't be beat. Signature Plumbing Specialities will give your unique plumbing fixtures its signature look.
So go ahead, dream it up.
HAVE YOU CREATED YOUR SIGNATURE LOOK?
What Can We Help You With Today?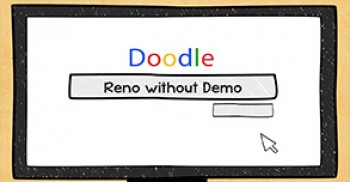 Anyone that owns a home understands that plumbing issues can never be foreseen. Which is why you…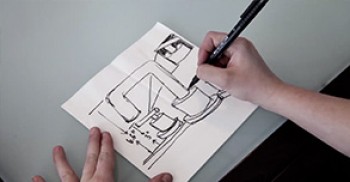 No job is too large for Santhoff Plumbing. Commercial properties need professional plumbers just like residential properties…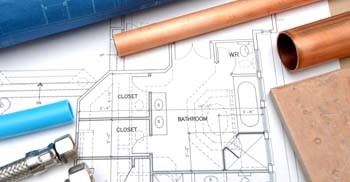 Have a plumbing emergency? Call us for quick-response plumbing expertise and emergency plumbing repairs.